Oil Color Pet Portraits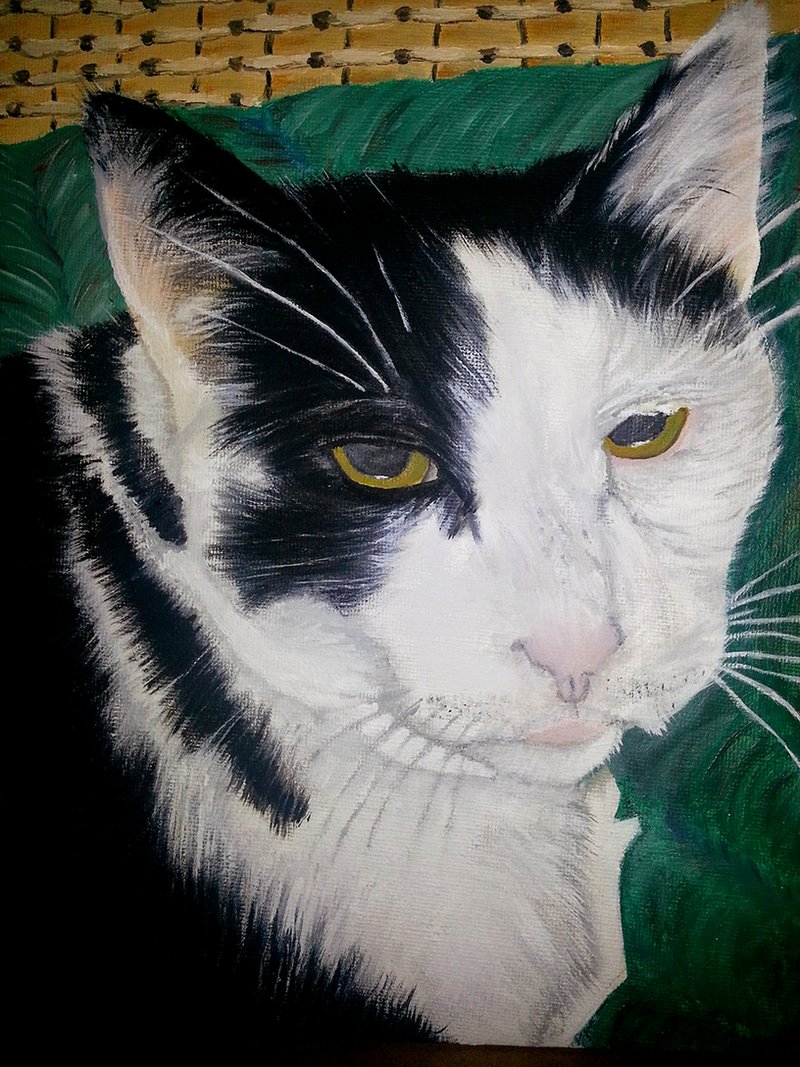 Sir Peter Pan


Stunning in his old age, he commissioned this painting of himself to be hung in the Maltese Ball Room where he kept his favorite toys.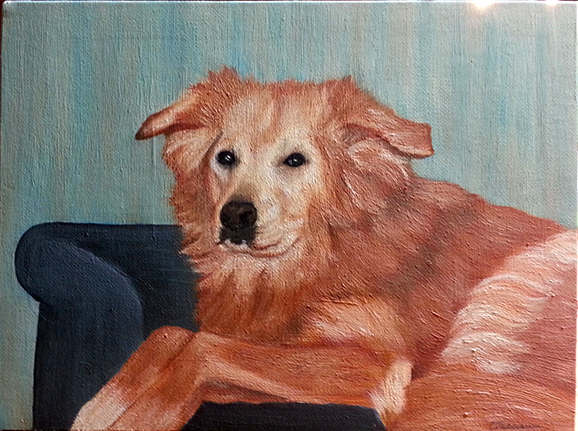 My Friend's Best Friend
Dogs, you got to love them the best you can cause humans sure do!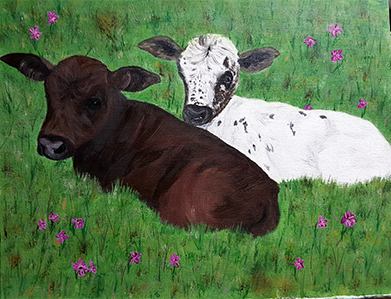 Mooo..ove Over Pups!
Two miniature cows in flowers! Who would have thought they would have posed so nicely for their picture. Or that there were even miniature cows in existence. But here they are and they are now on their humans dining room wall as well!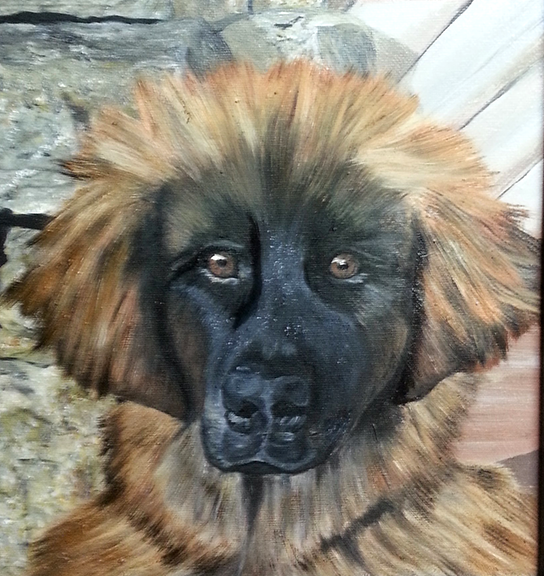 Master Drogo
You know he has grown into a GIGANTIC puppy and runs the household! He's a Leonberger, which is another way of saying he's a gentle giant. He was just a pup here, but he's grown to be absolutely regal!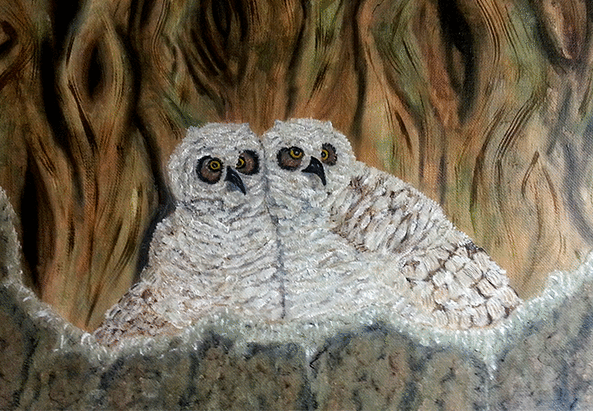 Smudge and Oops
These baby owls were caught on camera and the human just thought they were too cute to be forgotten! Now they hang in the human's home, reminding her of how precious life can be!