CAT'S EYES ON YOU HOODED SWEATSHIRT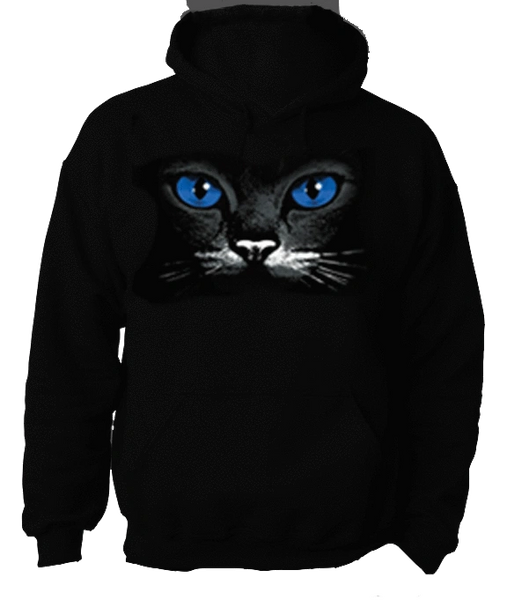 CAT'S EYES ON YOU HOODED SWEATSHIRT
These Cat's Eyes Are Looking Right at YOU!
Ah… to find purring favor in your cat and see the glisten in their eyes… that's what it's all about.  
Pre-shrunk Hooded Sweatshirts available in White, Carolina Blue, Pink and Black.


Please specify size when ordering: S, M, L, XL or 2X (and 3X for $5 more).



e14h