It's a Fact, Cats Happen! Long-Sleeved T-shirts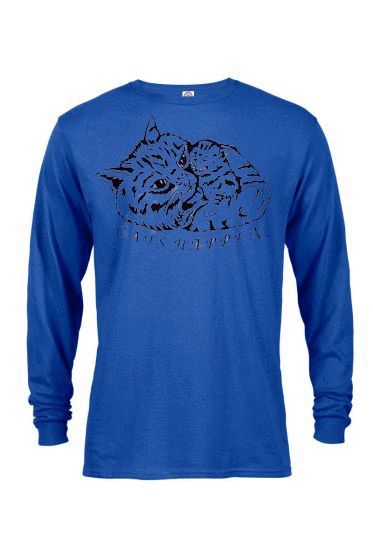 It's a Fact, Cats Happen! Long-Sleeved T-shirts


And we cat lovers wouldn't want it any other way!   
They happen, right?  There you are minding your own business and along comes another feline into your life.  What do you do?  Get out another bowl.  Perhaps add another litter box.  Make a vet appointment.   Yeah.  Cats Happen, and we are glad they do.  They just seem to find us!


Available in preshrunk 100 percent cotton jersey T-shirts. 

Please specify color (Royal Blue).  Made in the USA.
Please specify size when ordering: S, M, L, XL, 2X (or 3X for an additional $4)

E28L