HOWL NATURALE BOARDWALK FRIES - PEANUT BUTTER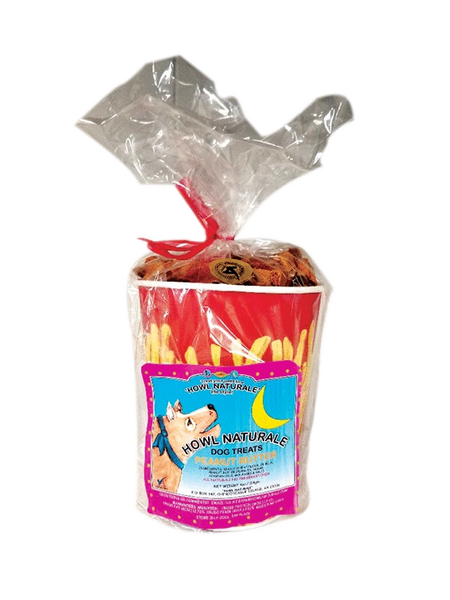 HOWL NATURALE BOARDWALK FRIES - PEANUT BUTTER
Howl Naturale Famous Boardwalk Fries for your Puppy!
Now your puppy can enjoy Howl Naturale's treats even if you've already left the island and forgot to stop by In A Cat's Eye to grab some!  A favorite of puppies everywhere, but made right here on Chincoteague Island!
Ingredients: Whole Wheat Flour, 2% Milk, Peanut Butter.
All Natural, No Perservatives. 
HN-219