Suprise me! PRETTY KITTY EARS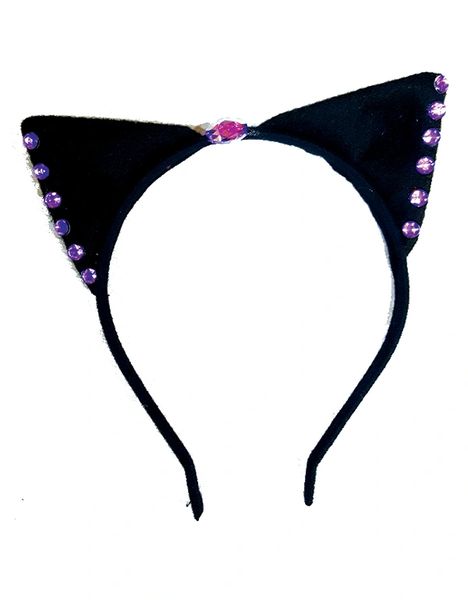 Suprise me! PRETTY KITTY EARS
Pretty Kitty Ears!
You know you want them.  You know you'll wear them!
Just don't be surprised to forget you have them on, and the next thing you know you are out at the store, or in church, or the doctors office, or school and everyone is looking at you and smiling!  
Yep, they love that you are wearing them!
Currently available in a variety of colors and styles - some have jewels, some have fluff, some have both.   My humans will do their best to use their mini psychic abilities to pick out the right one for you after you select your "purrferred" color.  Not all colors or styles are available at all times.  So until they get this better organized...  be surprised! 
ck-117