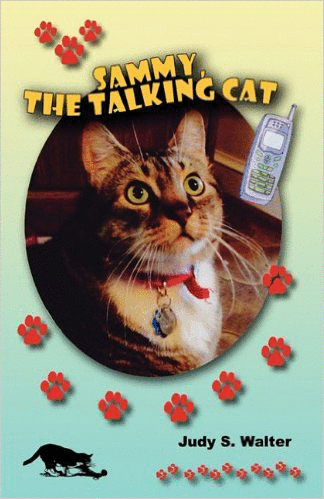 Sammy the Talking Cat
You Heard It Here! "Sammy, the Talking Cat"
This delightful read is a mixture of fact and fiction. The inspiration for the book is a very handsome, intelligent cat named Sammy, whose antics keep the household both entertained and in an uproar. Children and cat lovers of all ages will enjoy these 90 fun-filled pages. Lovingly signed by the author, Judy S. Walter.
JW-916