The Softest Kitty Wrap Blanket Ever For Your Pampered Cat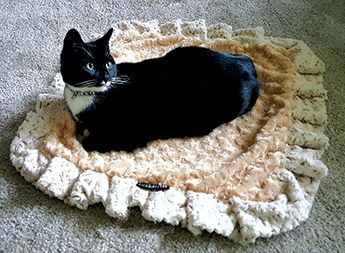 The Softest Kitty Wrap Blanket Ever For Your Pampered Cat
Wow. Talk about soft and comfy! Smooth and silky!
That's how I know my humans love to pamper me! They got me this awesome pawsome groovy woovy super soft cat blanket. Now instead of kneading their bellies, I can knead this blanket when they are not home!
Available in two color choices. Please specify!
Measures 28" by 28"
BN-917
BN-817